Each year when I post about sustainably made school clothes, I often hear another question — what about school supplies? As a certifiable school supply geek, buying new pencils and pens is one of my favorite parts of back-to-school shopping. Happily, we don't have to look far to find school supplies that are made close to home. Here are 9 school supplies still made in the USA:
1. Crayola Crayons and Markers
2. Elmer's Washable School Glue
3. The Write Dudes USA Gold Pencils

4. KinderMat Preschool Nap Mat
Top Flight College Rule Filler Paper
Pilot EasyTouch Ball Point Pen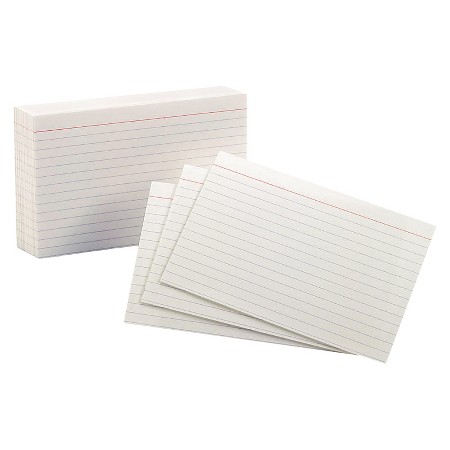 Oxford 4×6 Index Cards
Bic Permanent Markers, Fine Point
Double checking labels is a great idea when shopping for supplies, as many companies source from more than one country. For example, most Elmer's school glue is USA-made, but their glue sticks are made in China; some Crayola products are made in the USA, but others are made in Brazil.
As I shop for the new school year (or have the urge to buy a shiny, new gel pen!), I'm excited to find so many terrific products made right here in the USA.
Do you love shopping for school supplies? Are you, like me, addicted to shiny pens? I'd love to hear about your finds and experiences!

Some affiliate links are used to support this blog. 
Keep Reading: